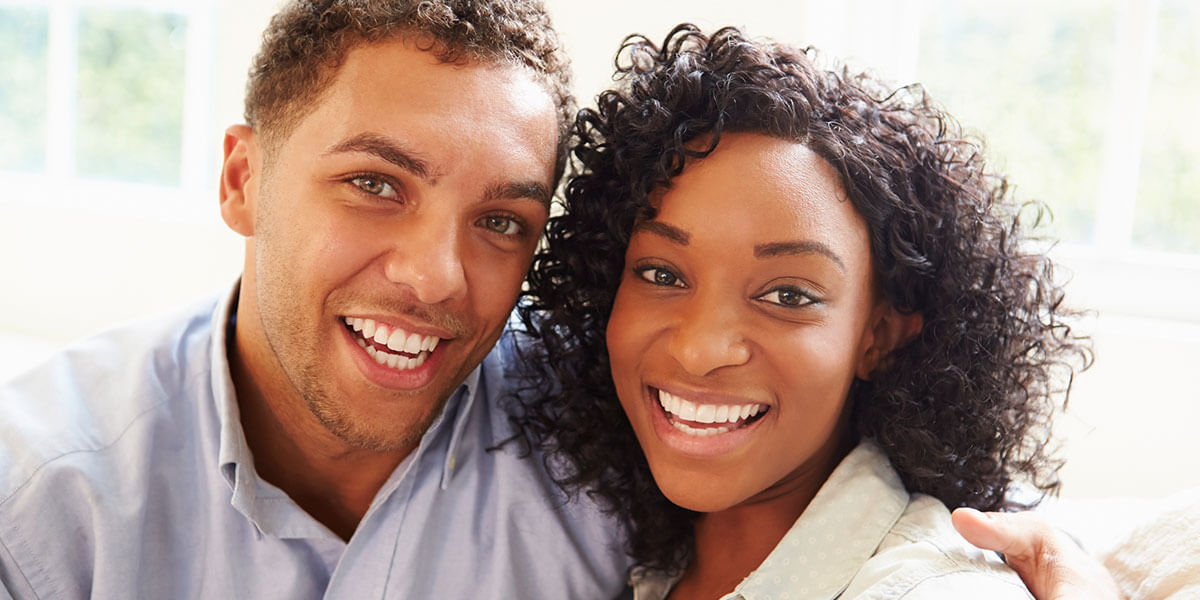 ---
We are always excited to meet new patients. Our goal is to make you feel as comfortable as possible. Please arrive a few minutes early to allow time to complete the medical/dental health questionnaire, the patient information form, and the financial information form, if you have not previously done so. Also, bring your dental insurance card for us to copy. If your general dentist has given you a written referral or x-rays, please remember to bring them with you to your appointment.
The first visit is essentially the collection of data. This leads to a diagnosis and discussion with you about the findings. We will discuss the ideal treatment option(s) with a thorough discussion about benefits, risks and alternatives. We will also explain the procedures involved and the treatment sequence.
Every patient is unique, and we are committed to providing you with the highest quality dental care based on your individual needs. Above all else, we want to make your visit to our office a pleasant experience.
---
Patient Registration
---
We encourage new patients to complete their registration prior to your visit by clicking on the link below. We offer secure online registration or forms for download.
---
Patient Registration
---
Office Policies
---
Dental Insurance is different from Medical Insurance. Many patients aren't familiar with the specifics of their dental insurance benefits. Your dental benefits are based on the agreement your employer negotiated with your insurance carrier. Please review the insurance benefit booklet provided by your employer to better understand the benefits they make available as part of your insurance coverage. The patient payment portion covered for procedures varies depending on the coverage provided by your employer.
An estimate of the amount covered by your insurance company will be provided at the time of your treatment, based on the information they provide to us. The estimate is never a guarantee of benefits or the amount that will be paid. We will file all insurance claims as a courtesy to our patients. This does not however, transfer the responsibility of your financial obligation to the insurance company. If the amount paid by the insurance company is less than or greater than the estimate, then you will be billed the difference or issued a credit on the account in the event of an overpayment. Please let us know if you have questions about our financial policies or financing options prior to your treatment.
Please let us know if you have questions about our financial policies prior to your treatment.
Our office accepts cash, checks, debit cards and credit cards (Visa, MasterCard, American Express or Discover). Full Payment is expected at the time of service.
We are pleased to offer our patients affordable financing options through CareCredit® and Springstone® to help you pay for dental procedures your insurance doesn't cover.
Learn More about Springstone®
Learn More about CareCredit®
Kindly provide at least 24 hours notice for any appointment that needs to be rescheduled. Appointments cancelled in less than 24 hours may be subject to a cancellation charge.
---