---
---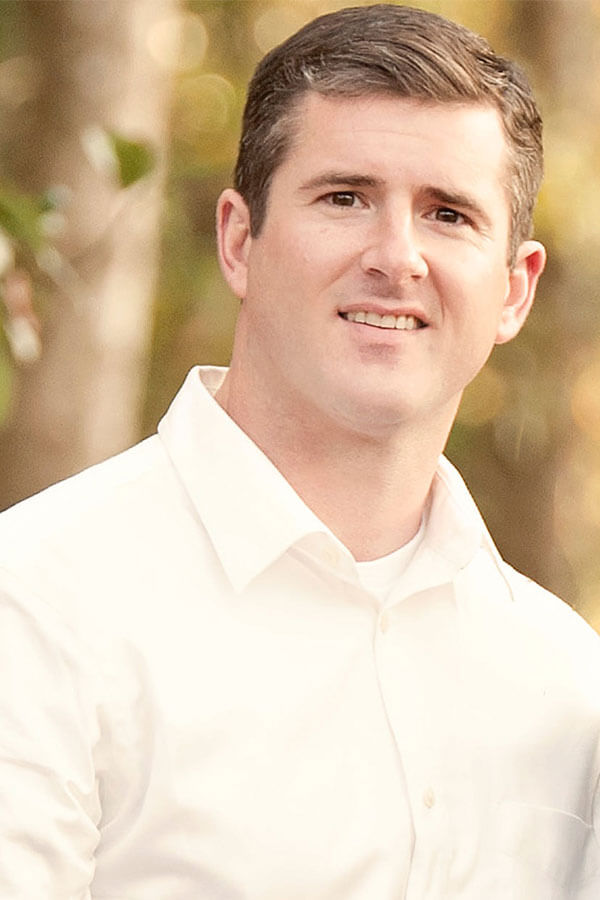 ---
Marc Miller, DMD, MS
---
Dr. Marc Miller knows the importance of tradition and dedication – from following in his father's footsteps by playing college football and into the dental profession, to serving in the United States Air Force.
For Dr. Miller, it all began as he grew up in Gadsden, AL. His father, Dr. Noah Miller, began practicing dentistry there in 1978, and Dr. Miller knew early on that he wanted to be in either dentistry or sports medicine. After high school, he attended the University of Alabama where he graduated Magna Cum Laude with a Bachelor of Science in biology. While there, Dr. Miller was a member of the Crimson Tide football team (1999-2002) and was the first third-generation Tide player. He was voted by fellow teammates to represent them as 1 of 16 players on the leadership council and was All Academic SEC.
Dr. Miller earned his Doctorate of Dental Medicine from the University of Alabama in Birmingham and was recognized by the American Academy of Periodontology in 2007 as the most outstanding senior dental student in the field of Periodontics. He was also awarded a health professions scholarship by the U.S. Air Force. Following dental school, he was accepted into one of the most esteemed periodontal residencies in the nation, obtaining a Master's from the University of Texas Health Science Center in San Antonio.
After completing his residency, Dr. Miller joined the U.S. Air Force. He was assigned to Barksdale AFB in Shreveport, LA where he served as the Chief of Periodontics for the 2nd Dental Squadron. During his service, he was assigned to the largest dental clinic in the Air Force Global Strike Command, and taught periodontics to residents. Dr. Miller stays abreast of the newest technology in periodontics including laser periodontal therapy and Piezosurgery.
After 6 years of active duty service in the U.S. Air Force, Dr. Miller and his family recently moved to Mobile. Dr. Miller married his high-school sweetheart, Anna Firestone, and they are blessed with three children: Annabelle, Bo and Emme.